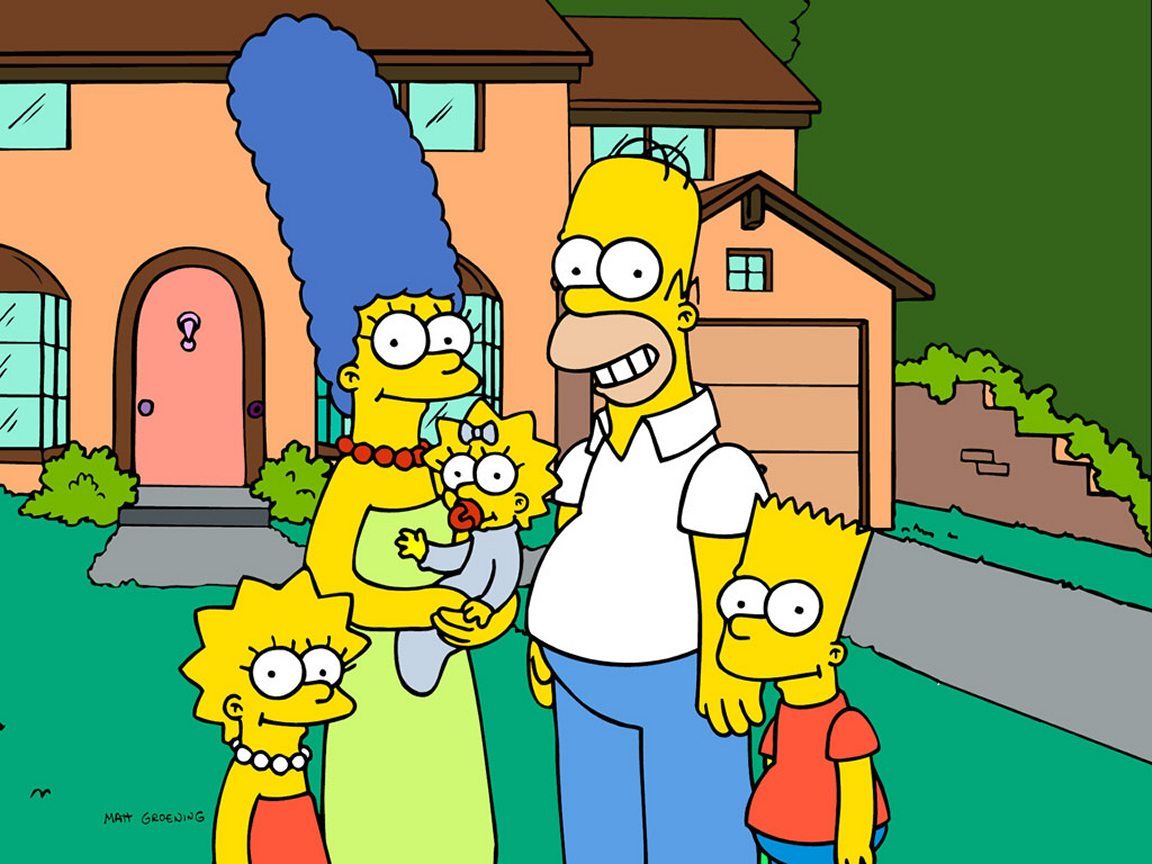 Most of the time, when I get a congratulatory post-ceremony email, it comes from the Couple Themselves who are artfully exercising their Thank You Manners.
However, I've also had some very sweet emails from family members who were kind enough to take the time to write in and share the love.
So, I thought I'd share a little of the sharing:
Thank you for the great wedding of my son and the love of his life.  The treehouse was an awesome location.   – Beverly, David's Mom
You made my brother's wedding the best. You're a truly beautiful person inside and out.   – Bruce, Jerry's Brother
From Jess's beautiful folks Nancy and Bruce:
We both wanted to thank you for the outstanding job you did officiating Jess and Adam's wedding ceremony. Everything you said was so meaningful and appropriate to them both. It seemed like you had known them all their lives. We received many, many compliments about the beautiful ceremony. Our guests were very taken by you and all you said about the spirit and beauty of marriage and commitment and how in sync you were with the bride and groom – a great combination of seriousness and a touch of humor. It was all very lovely. Thank you so much for putting it altogether.
A live, in-person comment from Steve and Dara's friend the Rabbi (whose name I didn't get but who promised to friend me on Facebook) (Hurry up, Rabbi!  I want to give you credit!):
I'm a Rabbi.  I do weddings all the time.  You get an A+.
And finally, also from Steve and Dara's wedding, an enthusiastic declaration from Dara's Uncle Alan:
That wasn't boring!